Apply to Join Our Growing Team of Contractors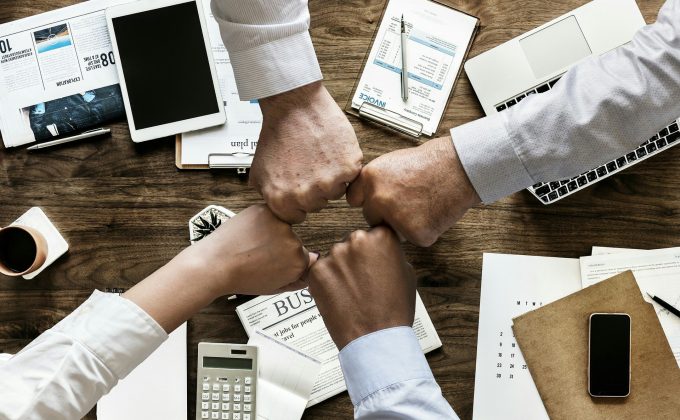 Boston Renovation Careers
If you are a general maintenance worker or licenced in a particular trade and would like to join the Renovate Boston team please apply today! We are always looking for more people to help us grow our company.

A career in Boston remodeling services gives you an exciting job that allows you to work on your feet and be creative. You'll tackle all sorts of new projects, and get to use your creativity and design skills on the job every day.

If you're ready to work in a fast paced, fun, and fulfilling environment, apply today!

Fill out the form on this page for immediate consideration: