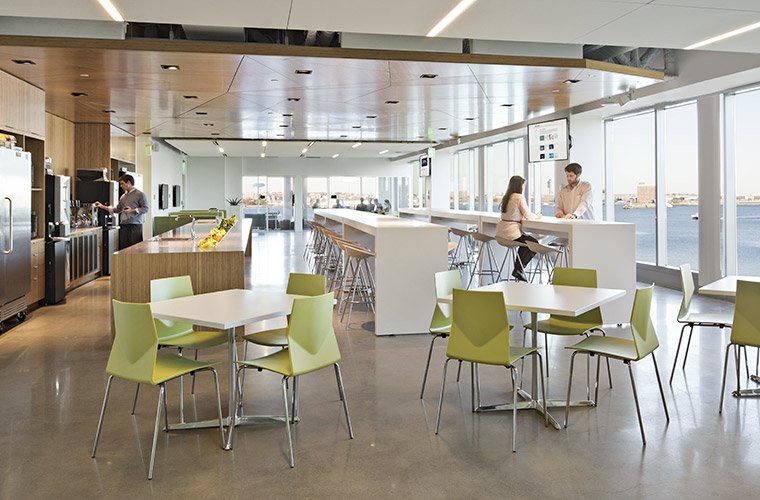 Get in Touch with Renovate Boston
Renovate Boston is the premier residential and com
If you have any questions about a project, want a free estimate, or are simply curious about our services, feel free to contact us. We'll get back to you as promptly as we can. We love to meet new people, discuss exciting new projects, and help out wherever we can, so don't hesitate. The Boston remodeling project of your dreams could be a phone call away!