About Us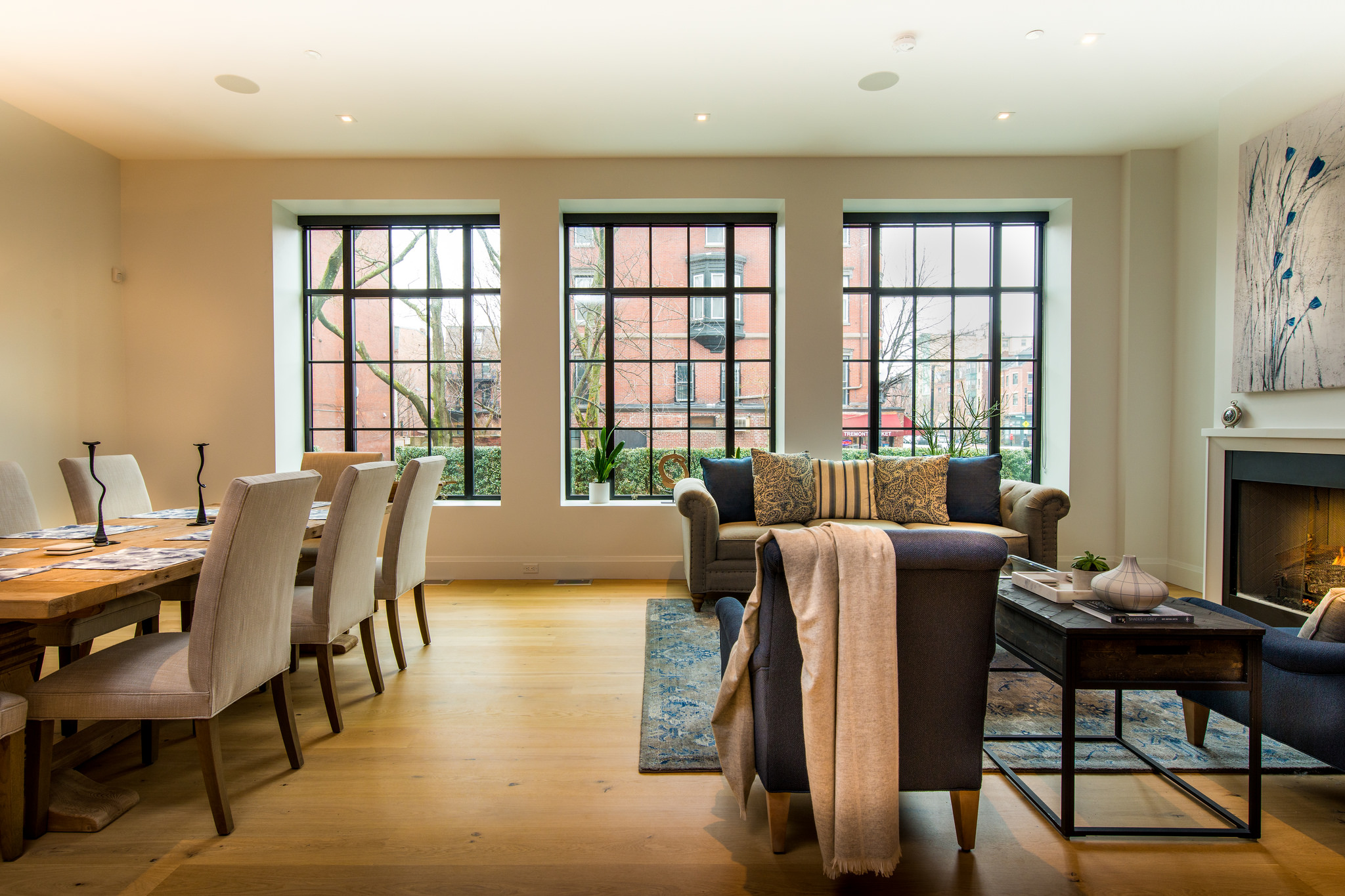 About Renovate Boston
Renovate Boston is the premier residential and commercial remodeling firm in Boston. We assist landlords and homeowners with best in class renovation services in the Greater Boston, MA area. We provide professional design and building services to give our clients expertly conceived and precisely crafted renovations and additions. Our projects range from largescale home renovations to smaller, single room updates, like kitchen and bathroom remodeling.

We offer an wide range of design, architectural, engineering and construction services, all aimed at fulfilling your vision of creating the home of your dreams. Working with the best quality materials available, Renovate Boston facilitates all installation, design, renovation and remodeling work, meeting all the required compliance standards. With over 10 years of experience in the home remodeling and custom home building industries, we have delighted thousands of clients, and the list is still growing!

Because we work with both a large network of in-house and third party contractors, we are able to guarantee efficient communication with all our clients, maintain the highest levels of quality control, and often times see faster project completion times and reduced costs. Our business is built on referrals, so we strive to satisfy every client through our reputation of quality, honesty, professionalism, and most importantly, always leaving the job well done. If you choose Renovate Boston for your renovation and remodeling needs, you'll walk away knowing you made the right choice.

• We Service Greater Boston and Surrounding areas
• Factory Trained Service Technicians and Installers
• Professional, Dependable, Quality Workmanship
• Satisfaction Guaranteed on all Remodeling & Renovation Projects
• Free Estimates

Call today for a FREE, No-Obligation Project Quote!