Boston Interior Renovation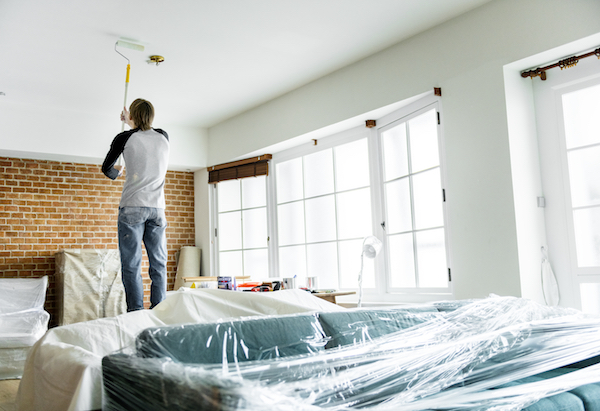 Interior Remodeling and Renovations
In addition to Kitchen and Bathroom remodeling, Renovate Boston offers services for all your other Interior Boston Renovations and Remodeling needs. Whether your hoping for small alterations or complete layout changes, Renovate Boston is the destination for all your Interior Renovation needs.

We offer a variety of Boston construction services including, but not limited to:
• Adding New Rooms, Building New Walls or Removing Old Ones
• Installation of New Appliances, New Wiring and New Plumbing
• Interior Design Experts to Plan and Prepare your Renovations
• Flooring, Carpentry, Painting and Plastering
• Putting in New Doors and Closets
• Handling all Construction, including Clean Up

At Renovate Boston, we know how to get the most out of your space. With the experience we have gained from more than 10 years in the industry, we'll lend our expertise to all of your interior Boston renovations.

Our team of Interior Design experts and Boston construction specialists will work with you to ensure the entire process is painless and professional. We will help you plan the perfect project, and then get it done in an efficient, orderly manner. We know that many apartments and residences in Boston can be cramped and cluttered, but we have the tools and experience to transform a property of any size to make it feel larger and more effieciently designed. We offer a whole host of space saving tools and technologies that can be quite transformative!

Call today for a FREE estimate!

(617) 208 2112 or Contact Us