Start Your Kitchen Remodel with Renovate Boston!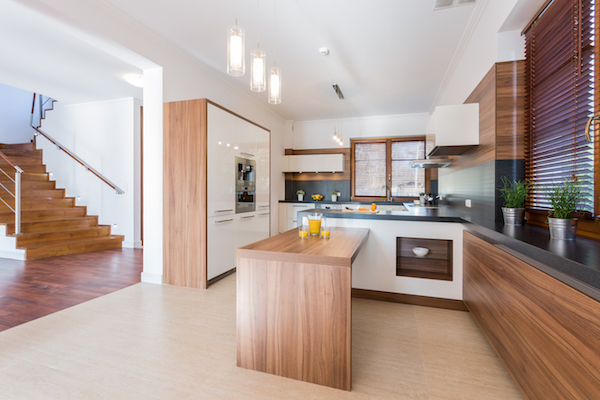 Modern Boston Kitchen Renovations
The Kitchen is often the heart and soul of any residence, so when planning kitchen renovations it's important to make sure in good hands. At Renovate Boston, we understand that when designing and remodeling a kitchen in Boston it's important to balance aesthetic desires with workability, so that the end result is a kitchen that is both attractive and practical to work in.

Our renovation and remodeling experts will work with you to choose Kitchen products and appliances that last, function well, and are cost efficient. You'll be able to customize your kitchen through a selection of cabinets, countertops, appliances, and other specifications. Our renovation specialists will handle the construction and installation so that the job is completed efficiently and on time..

Our Boston Kitchen Services Include:

• Consulting with You to Form an Initial Design Plan
• Architectural Services
• Interior Design (Style, Material Selection, Space Efficiency, Fixtures)
• High-Quality Construction with an Eye for Detail
• Warranties for Your New Products
• Guaranteed Costumer Satisfaction
• And Many More!

Because Kitchen renovations involve so much work with plumbing and electricity, they can be some of the toughest areas to remodel in any home. Boston, like many other cities, has its share of small or oddly shaped kitchens, but with the 10+ years of experience we have at Renovate Boston, our experts can conquer any kitchen project, regardless of size or shape. If you're ready to remodel your kitchen, or just curious about the process and cost, contact Renovate Boston today for a free estimate.

Call today for a FREE estimate!

(617) 208 2112 or Contact Us