Bathroom Renovations in Boston, MA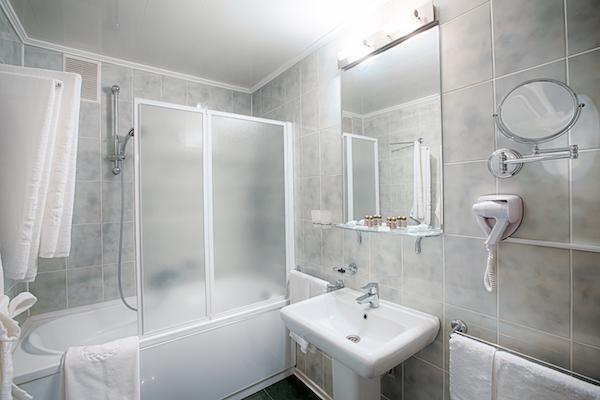 Bathroom Renovations with Renovate Boston
Bathroom Renovations are among the most important that any property owner can make. The typical day begins and ends in the bathroom, so it's of the utmost importance that a bathroom be a clean, comfortable environment. A freshly remodeled bathroom with lasting improvements can also help increase the value of any property. At Renovate Boston, our renovation specialists have the experience and skills to remodel your bathroom into a fresh, valuable new space.

Bathroom Renovations can be tough, but the Renovate Boston crew knows how to go about it in the least intrusive way possible in order to get the job done quickly and efficiently. We know how to work in all kinds of Boston bathrooms, regardless of size, layout, or plumbing. We handle all of the construction, installation and cleanup.

Though many people think of bathrooms in simple terms of functionality, renovating your Boston bathroom gives you the chance to create a pleasant new atmosphere. With Renovate Boston, our interior design experts will help you choose from a variety of tiles, color schemes and ceramics in order to create a relaxing, comfortable new bathroom.

Renovate Boston is the premier choice for effective bathroom remodeling in Boston. So if you're ready to get started remodeling your Boston bathroom, we're ready to help you get it done right.

Call today for a FREE estimate!
(617) 208 2112 or Contact Us