Exterior Remodeling Services Covering All of Greater Boston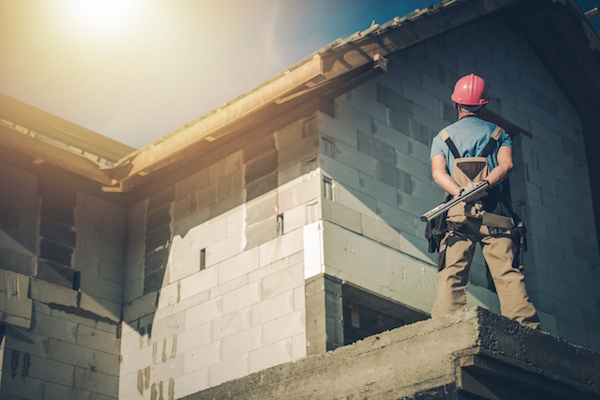 Exterior Additions and Boston Remodeling with Renovate Boston
The exterior appearance of any Boston property is one of its most valuable assets. It's the first impression someone gets of any residential or commercial property, and so making a good impression is key. At Renovate Boston, we bring our signature level of expertise, experience and professionalism to provide you with the best exterior Boston construction and additions available.

Our Exterior Remodeling Services Include:
• Porch, Deck and Patio Work
• Installing or Refurbishing Roofing, Siding and Gutters
• Water and Weather-Proofing Property
• Work with Fences, Windows and Doors
• All Your Exterior Property Needs
• Many More to Fit All Your Exterior Property Needs
Exterior Additions and Renovations improve more than just the appearance of your property. Getting the right Exterior work done can protect your property from the elements, which can add substantial value to any commercial or residential property. In a city like Boston, it's especially important to make sure your property is able to withstand the weather.

If you're ready to renovate, remodel and reinforce your exteriors, give us a call. We'll get started working with you immediately.

Call today for a FREE estimate!

617) 208 2112 or Contact Us