Boston Property Maintenance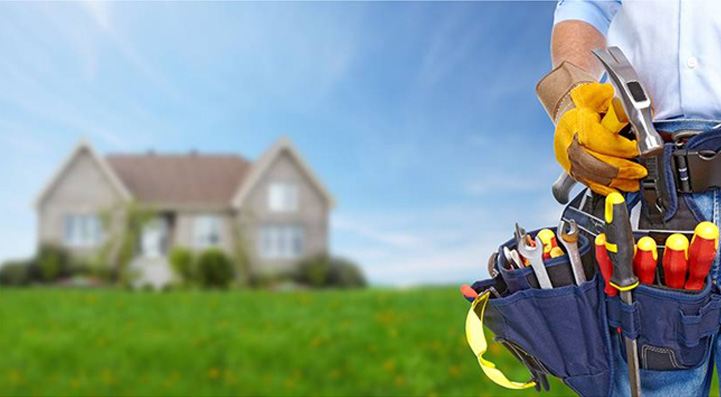 Boston Home Maintenance
Owning a property can be a headache, Renovate Boston is skilled is easing these pains. We have trained people in all types of fields to help you better maintain and improve you home or apartment. We are a one stop shop property maintenance company, no job too big or too small. Squeaky door, broken window pain, garbage disposal not working, Renovate Boston can fix these issues and more faster and more efficiently then anyone else.

General and preventative maintenance is always something that home owners forget to realize is the day to day cost of owning, Renovate Boston eases that cost by using our own people to get the job done right. Preventative maintenance will always ease costs of repairs down the road. Don't wait to change air filters and clean ducts until the heating system breaks do it today and save high costs in repairs. Why overlook the small leak in your roof now, when down the road you may have to replace your whole ceiling. Renovate Boston helps you solve these issues in a timely and efficient manner.

Stop calling a middle man who calls another company to get your work done, call Renovate Boston and get it done right the first time. We have years of experience and probably maintain one of your neighbors homes.
Please feel free to call and talk to one of our experienced project managers and get started with the right company today!

(617) 208 2112 or Contact Us today or visit Boston Property Management to learn more!